1925 Airport Way South, Seattle,WA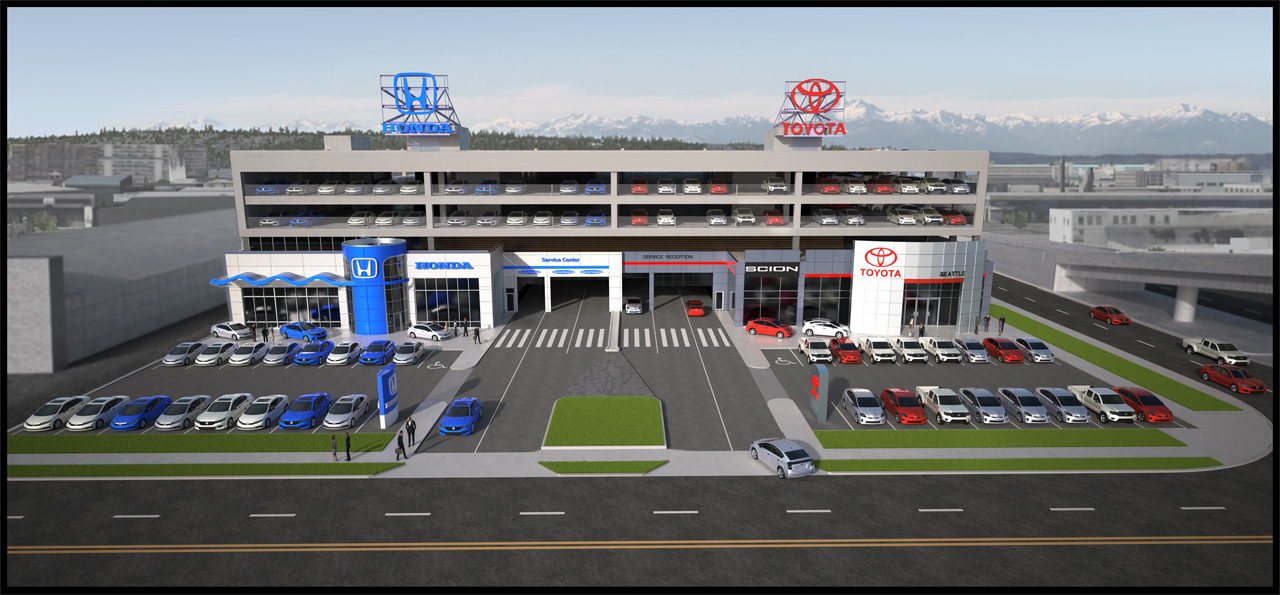 Scion of Seattle has been serving the Seattle region for many years and now we can provide even better service from our new location.
Easy access from any direction, lots of parking and expanded service facilities.
Our customers have always been our top priority so stop by, have a cup of coffee, and take a tour of the newest and best Scion dealership in the Pacific Northwest.